These are the last of my West Africa photos. I will probably do a few more posts of my favorite pictures from my team members. The girls got to be with the children more - and let's be honest - the faces on those kids are what you really want to see more of, right? Anyway, these are the rest of mine...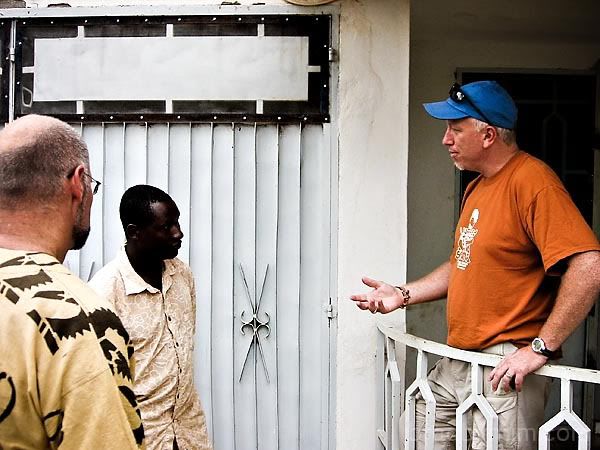 Here I am being measured by a tailor for a custom fitted shirt. They didn't have too many choices in my size in the marketplace.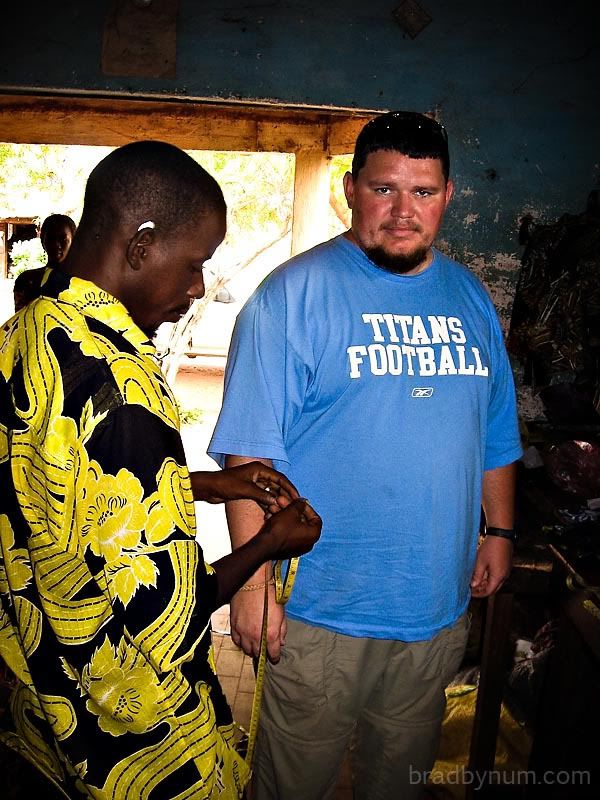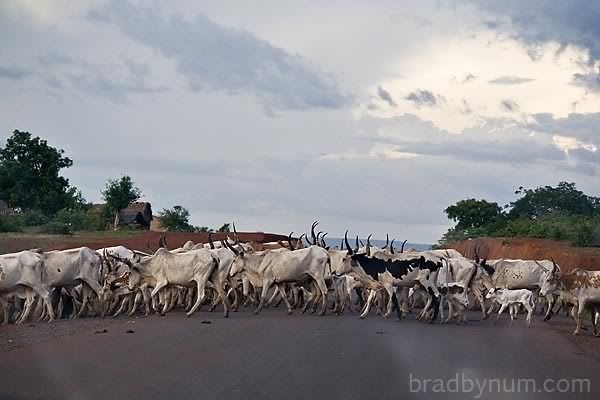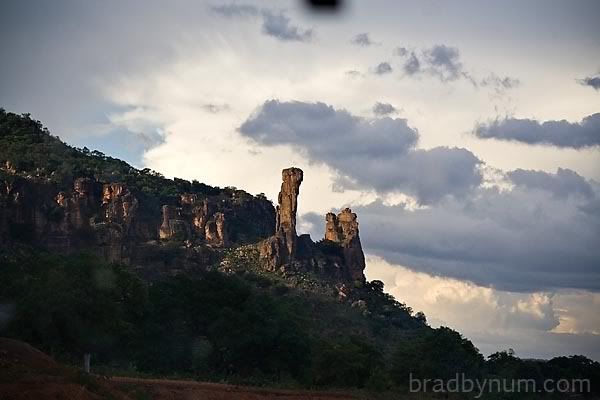 A road construction crew for my friends at work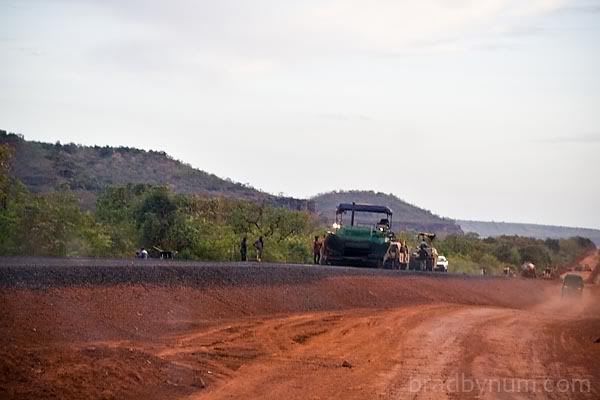 Check out the size of the load on top of that car.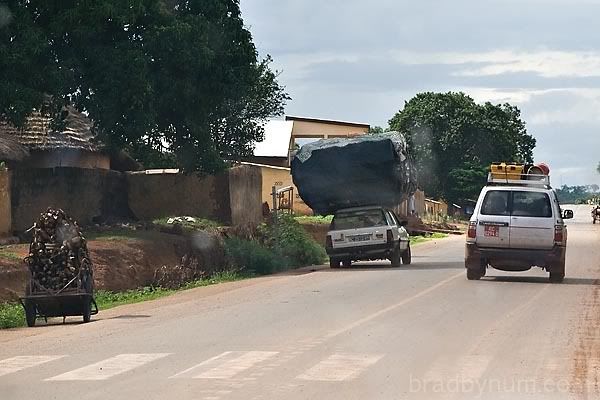 This one's for you,
Pat
. Air France will likely receive a post of their own.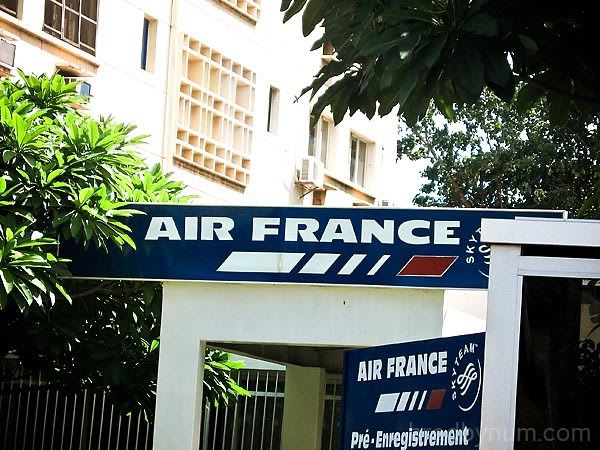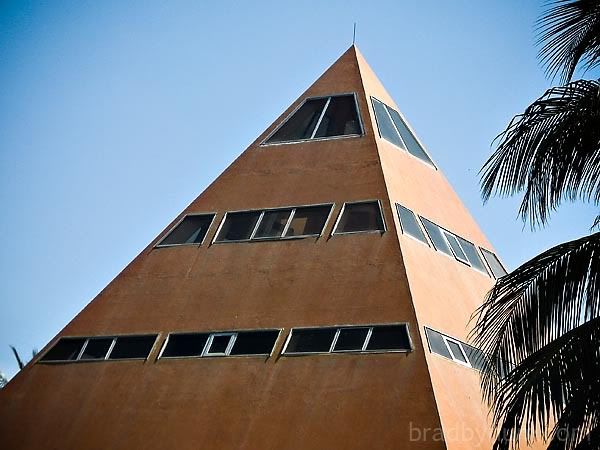 This one's for my little sister-in-law, Reagan. A big hippo playing soccer...only in Africa.