Our team loaded up and boarded a plane late on Friday afternoon headed for West Africa, via Cincinnati and Paris. We had about a seven hour layover in Paris so we decided to get out of the airport, get some fresh air and see some sights.

We tried to take the subway to the Eiffel Tower, but about 3 stops before the tower the subway workers went on strike and the train stopped, so we had to walk the rest of the way. We saw some cool buildings and some glimpses of the french life.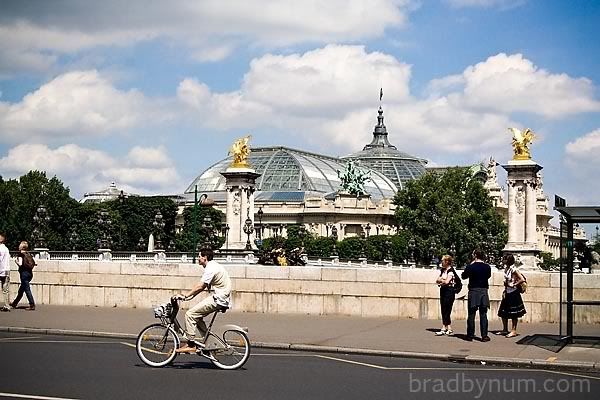 As we walked we would see the tower over the buildings and just head in that general direction.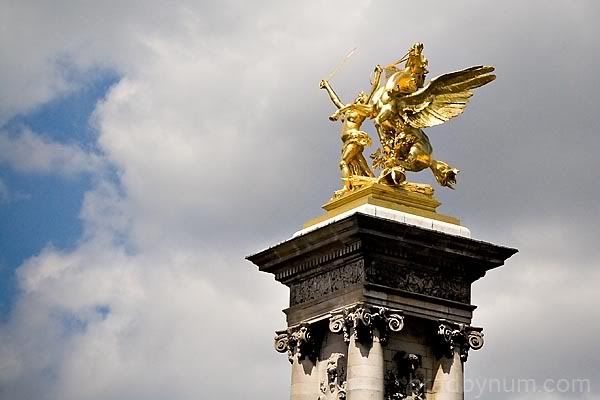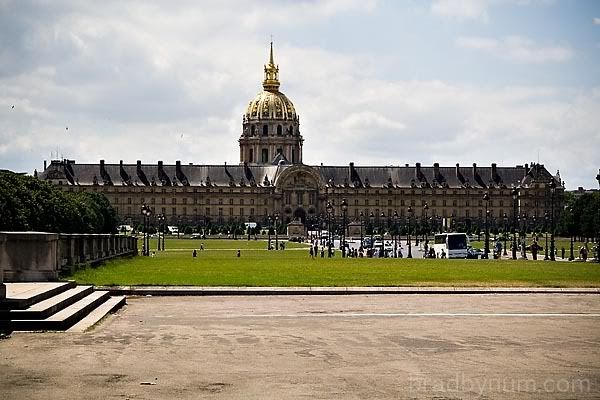 Pat was super exicted about the trip.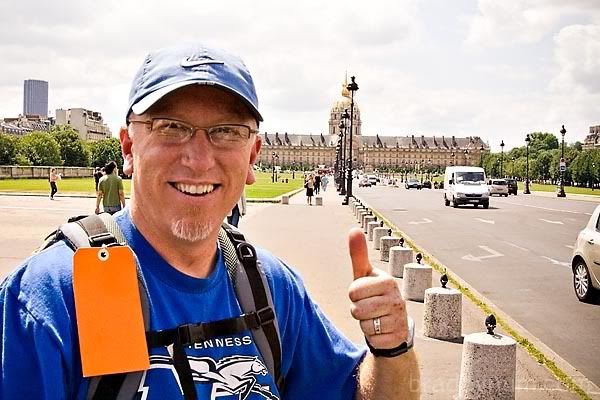 >
This is one of Alison's favorite pictures. She says she is going to frame it. I say of course it's awesome...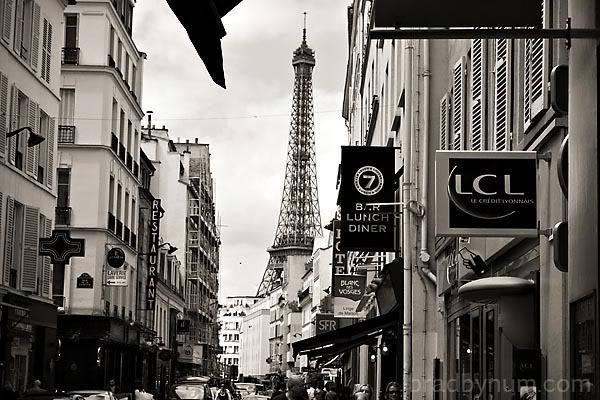 Finally we made it to the Eiffel Tower. We did not feel like walking far enough away to get a shot of the whole thing, but you get the idea.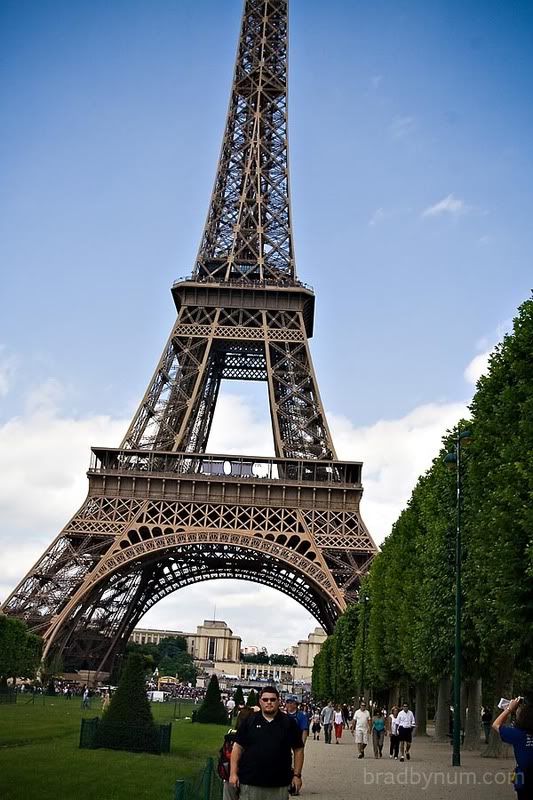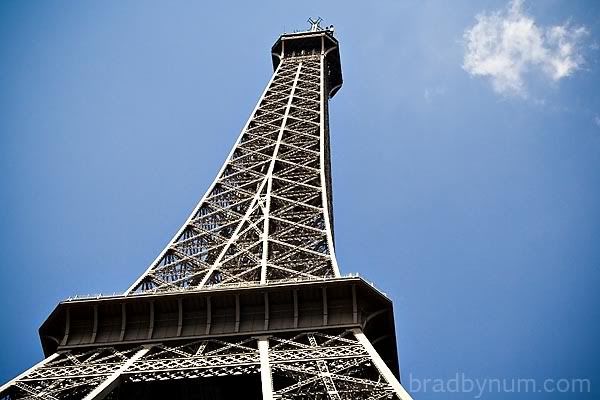 After our excursion we headed back to the airport to board a plane for a six hour flight into West Africa. We arrived in Mali and went straight to the guest house and got our last night of sleep in the air conditioning. The next morning we loaded up the Land Crusiers and set out on the six hour drive to Kankan.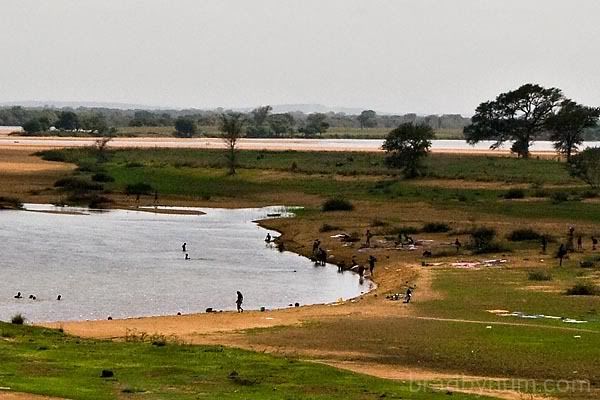 Along the way we made a couple of pit stops, and had a picnic lunch under a shade tree.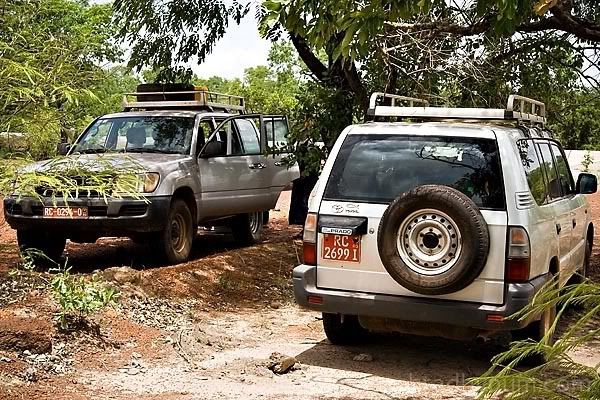 These are some cool termite mounds. I don't know why the termites build mounds that huge but they do, and in large groups in fields all over.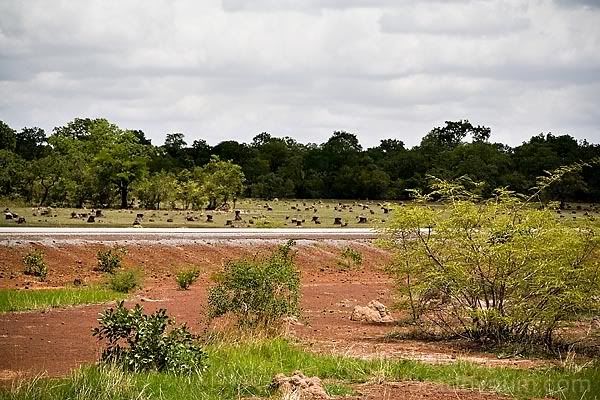 After about 48 hours of travel we finally arrived in Kankan where we would spend the week.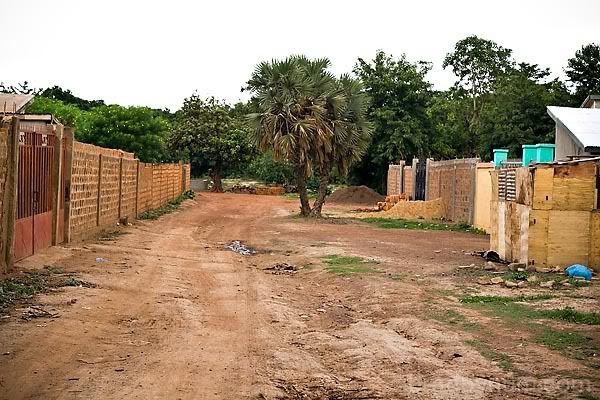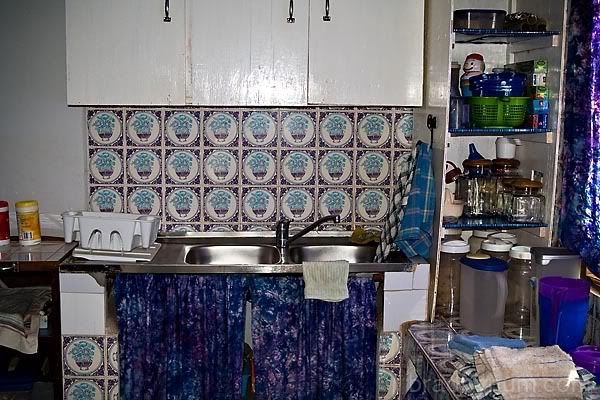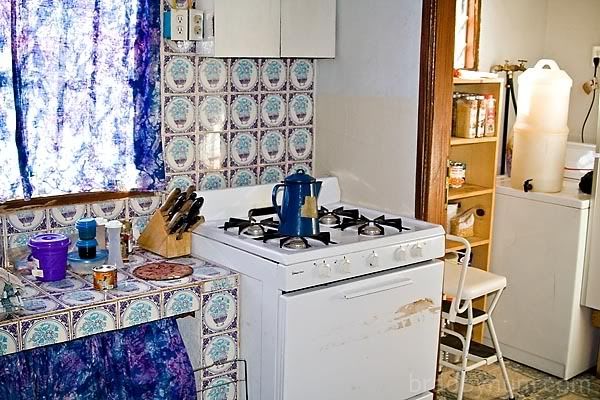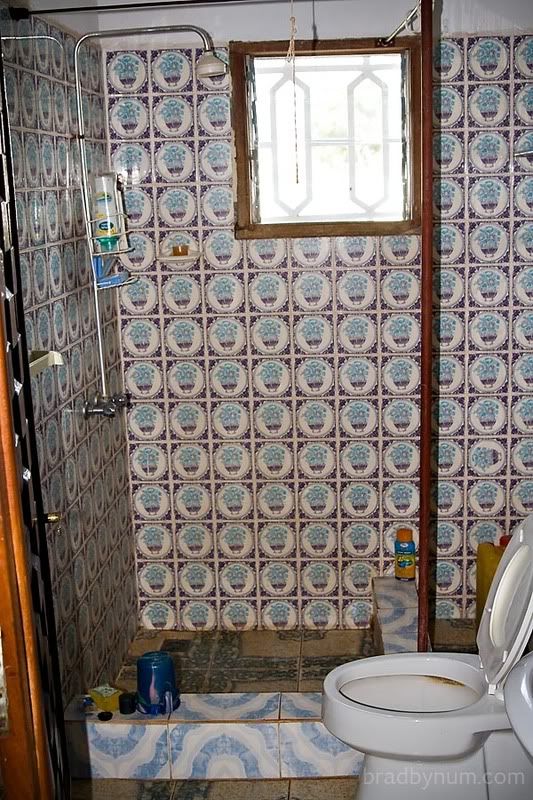 More later

B